Immersive Learning
Through virtual experiences
Reignite the passion for health learning with tools that engage and inspire medical professionals.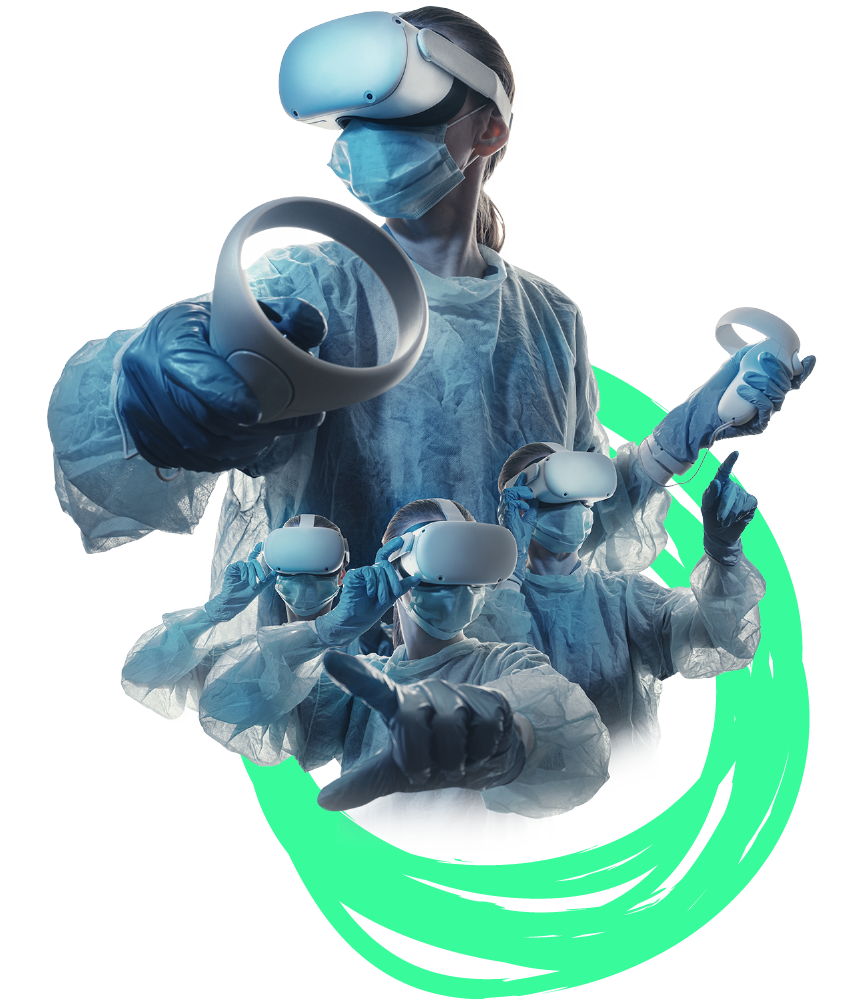 How it works.
1. Create a Bundle of Rays account
2. Choose your learning program
3. Empower your health learning outcomes
Contextual Learning
Learning that takes place in a context similar to the context in which it will be applied in the real world. Bundle of Rays was built by Brad, a real world nurse with global experience. Immersive lectures and Nursing Curricula. Clinical education based around simulation – physiology and physical assessment.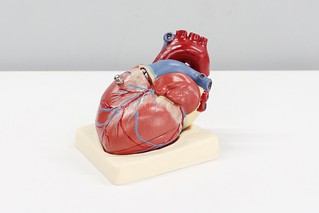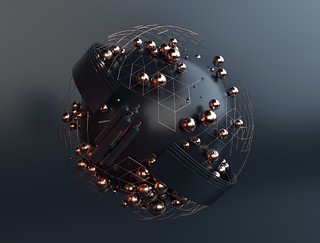 Remote Capabilities
Forget the classroom and focus on the experience with the power to learn from anywhere. The remote learning opportunities are endless with bundles of rays being able to be utilised in remote communities, and areas where traditional classroom based education is not an option.
Active Autonomy
Bundle of Rays allows users to learn at their own pace and dictate the flow of their learning. Throughout all modules the user has full control of environments and explorations within the virtual classroom.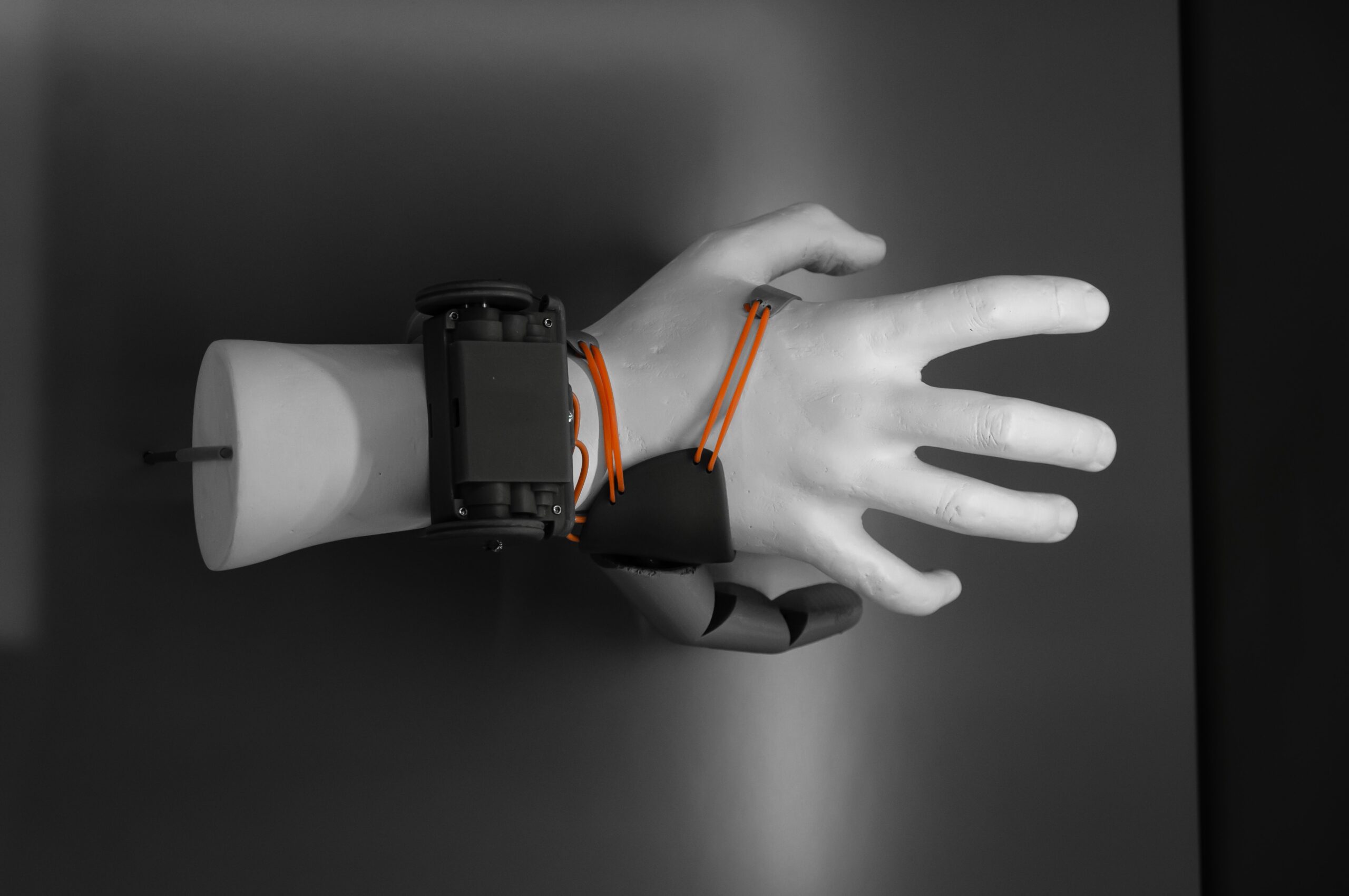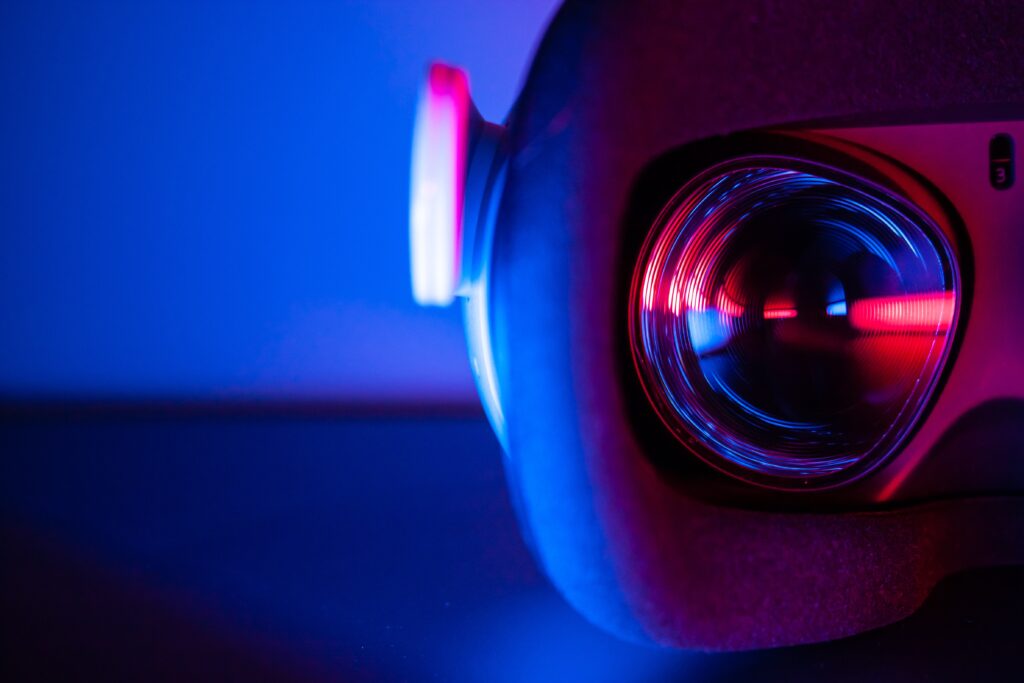 Focused Immersion
Bundle of Rays allows users to step out of reality and fully immerse themselves in what they are studying. With the headset on, there are no distractions enabling quicker learning and a greater understanding.
Latest Articles
Click an article to read more and see how AR / VR / XR is revolutionising the way we learn.
We haven't re-invented the wheel, simply how fast it can roll and if we can steer it better…