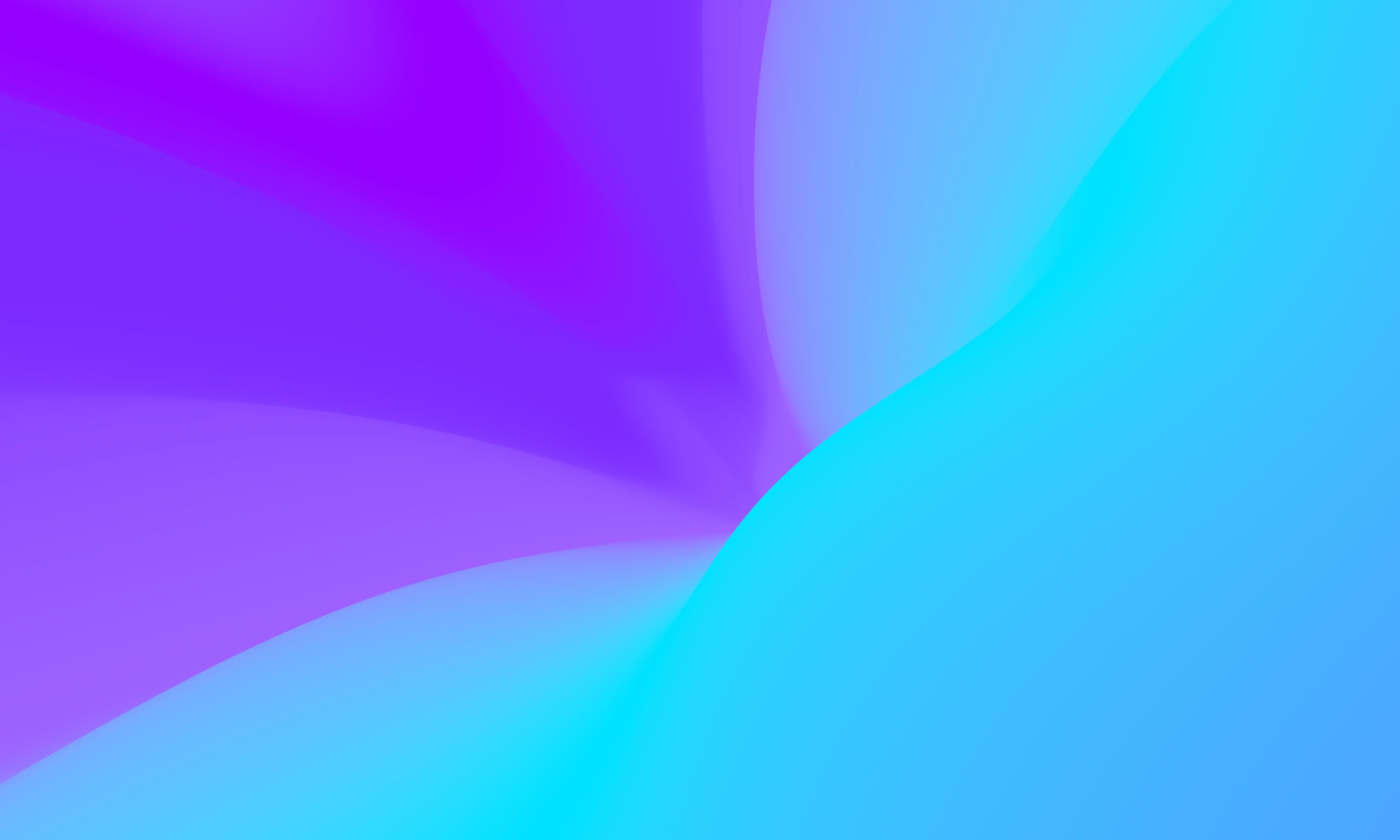 Clients
Our Satisfied Clients.
Success is shared.
The success stories of our clients speak volumes about the impact of virtual reality on nursing education. Read firsthand accounts from universities and hospitals that have partnered with us to transform their nursing programs.
Discover how our immersive virtual reality solutions have revolutionized their teaching methods, engaged their students, and elevated the quality of patient care.
Join our growing community of satisfied clients who are shaping the future of nursing education through innovative technology.