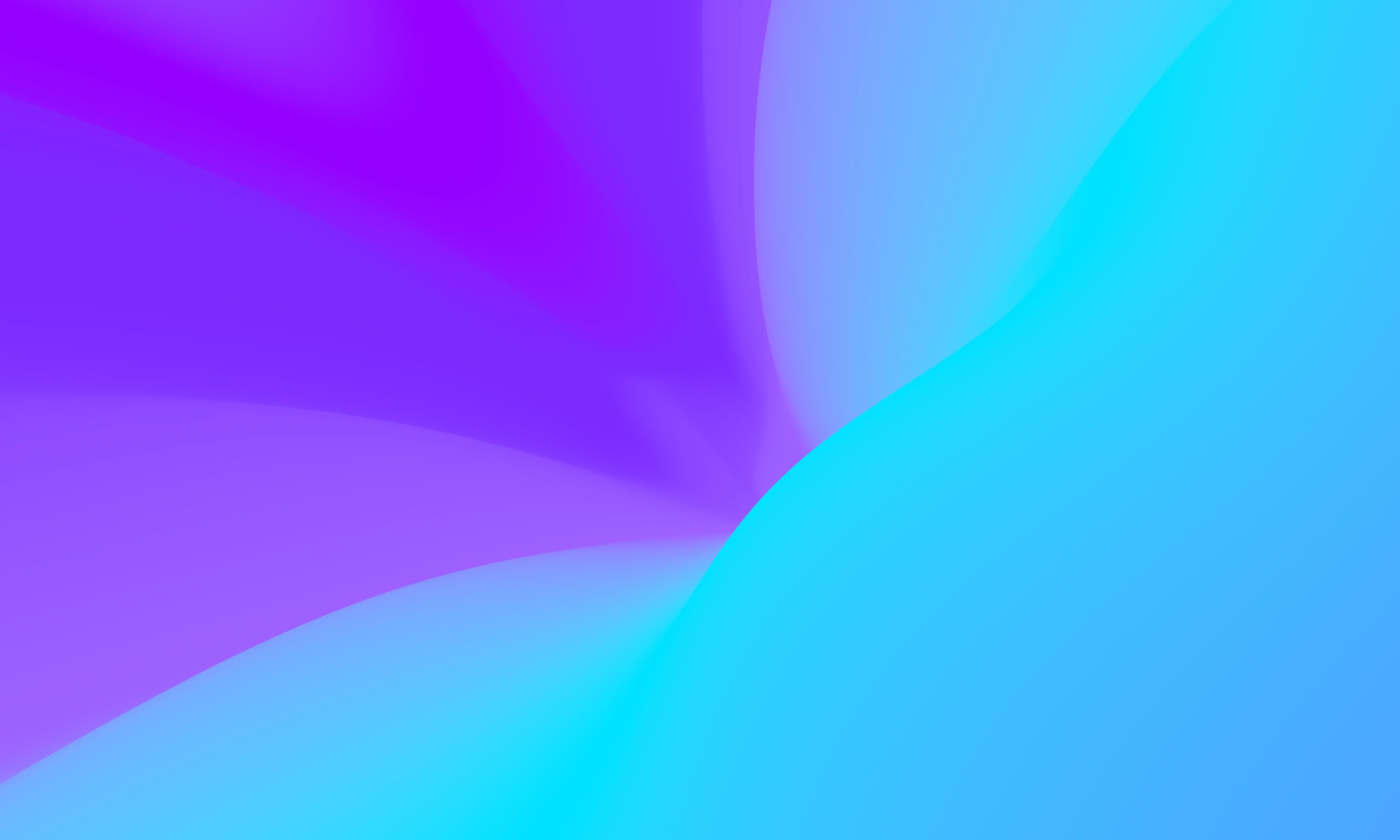 Providing Virtual Reality Solutions For Institutions
Services
We understand that each customer has its own distinct requirements when it comes to nursing education. That's why we offer a customized virtual reality platform tailored to your specific goals and curriculum.
Our collaborative approach to working with our clients ensures seamless integration of all available virtual reality hardware and software, while our experienced team provides comprehensive support throughout the process.

From program design to content development and ongoing maintenance, we're here to help you unlock the full potential of virtual reality and integrate it into your nursing education.

Our flexible and immersive education provides a significant shift away from traditional education with improved learning outcomes and cost savings.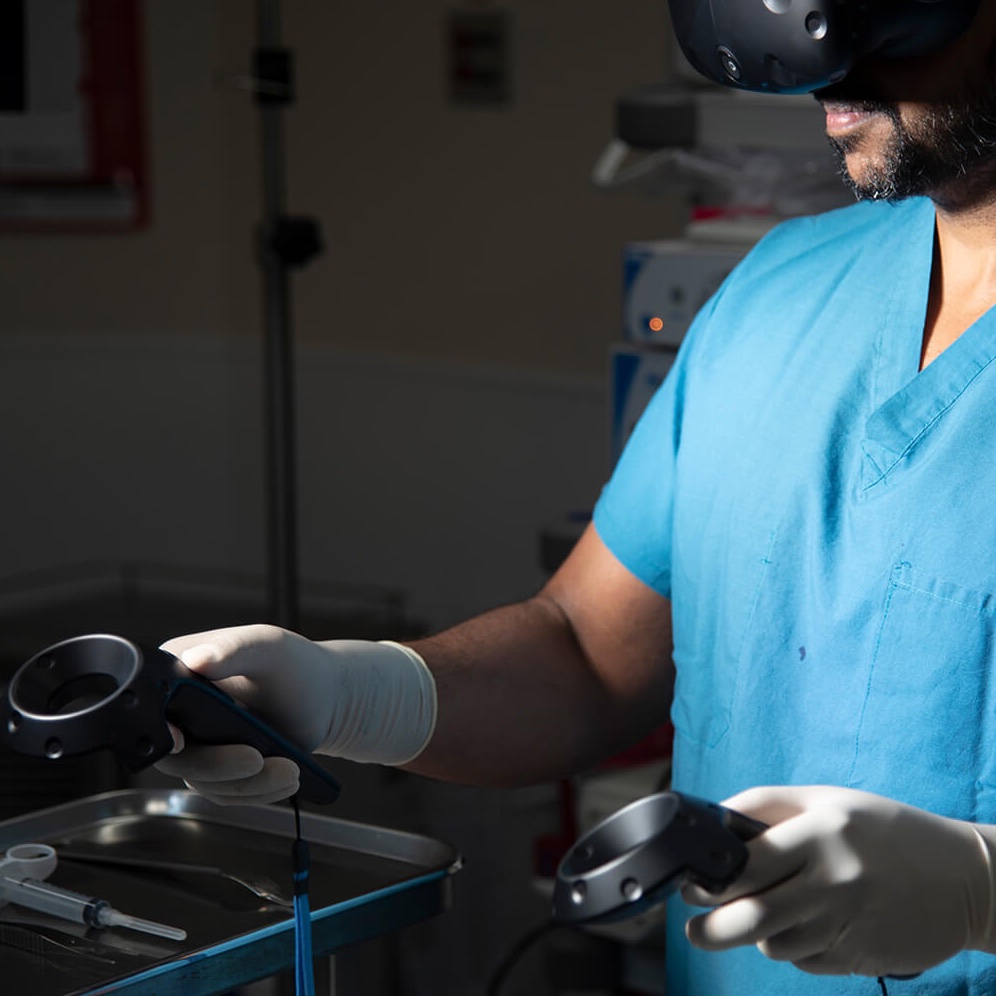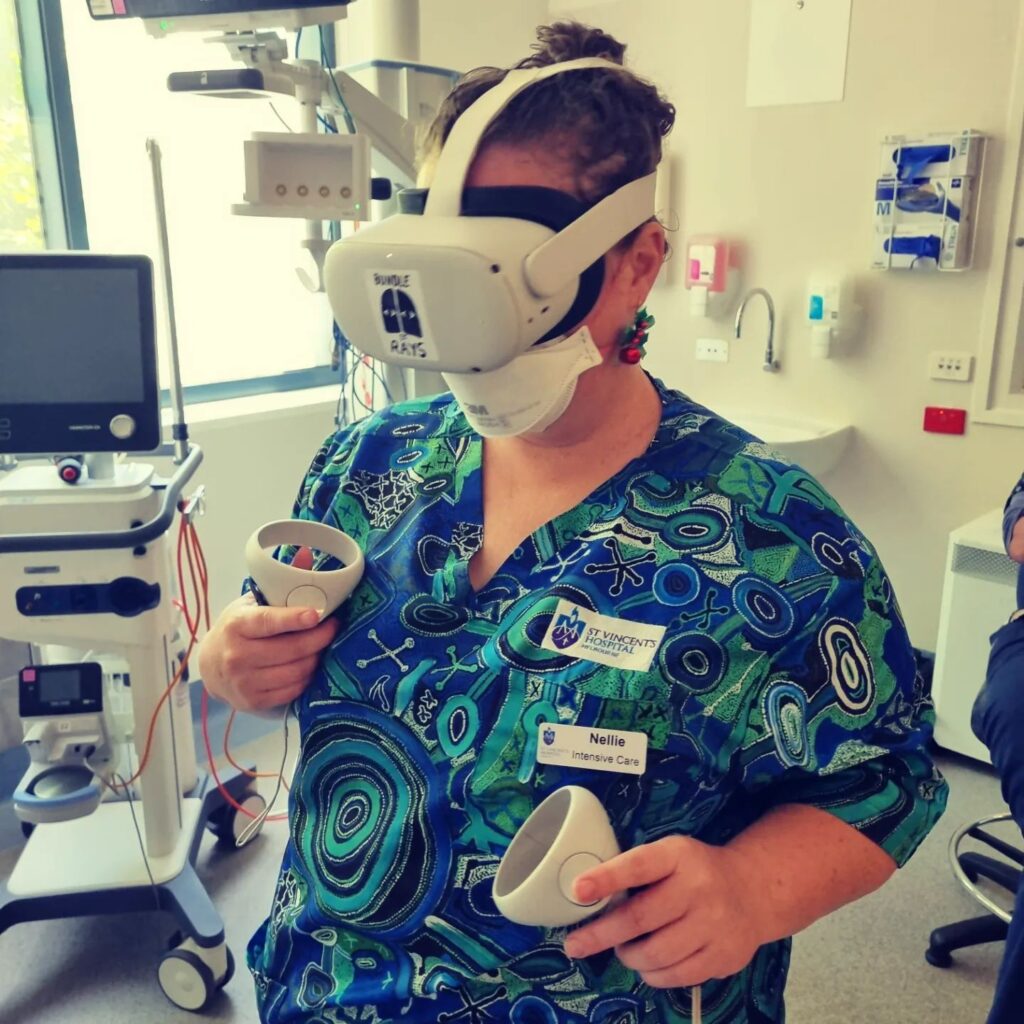 Programs
Immersive Virtual Reality Nursing Programs for Universities and Hospitals.
Step into our virtual reality nursing programs and unlock a world of possibilities. Our carefully crafted simulations place you at the centre of realistic healthcare environments, where you can practice clinical skills, respond to emergencies, and navigate complex patient scenarios.
All of our content has been created by world-leading subject matter experts who are leaders in their own areas of specialization.
From fundamental concepts to advanced procedures, our programs empower you to refine your abilities, gain confidence, and prepare for the challenges of a rapidly evolving healthcare landscape.
Our unique proposition is to learn in VR about a subject and then practice in our simulation area all on the same platform.
Explore our diverse range of virtual reality modules tailored to meet the unique educational needs of universities and hospitals.