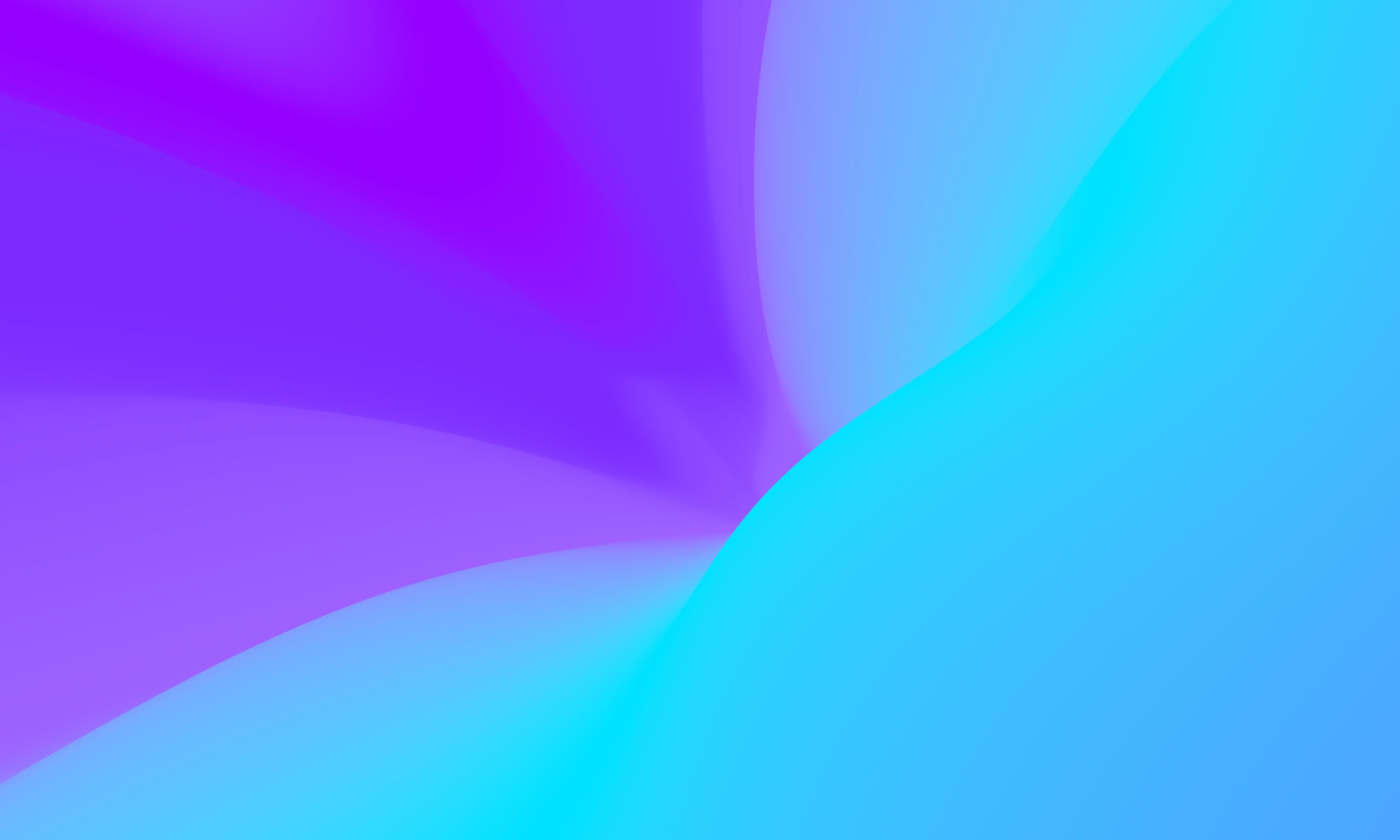 Partnerships
We believe in the power of collaboration to drive meaningful change in nursing education.
If your university or hospital shares our vision of advancing healthcare education through virtual reality, we invite you to join forces with us.

Let's work together to develop cutting-edge content, conduct research, and shape the future of nursing education.

Together, we can empower the next generation of nurses and make a lasting impact on healthcare outcomes.