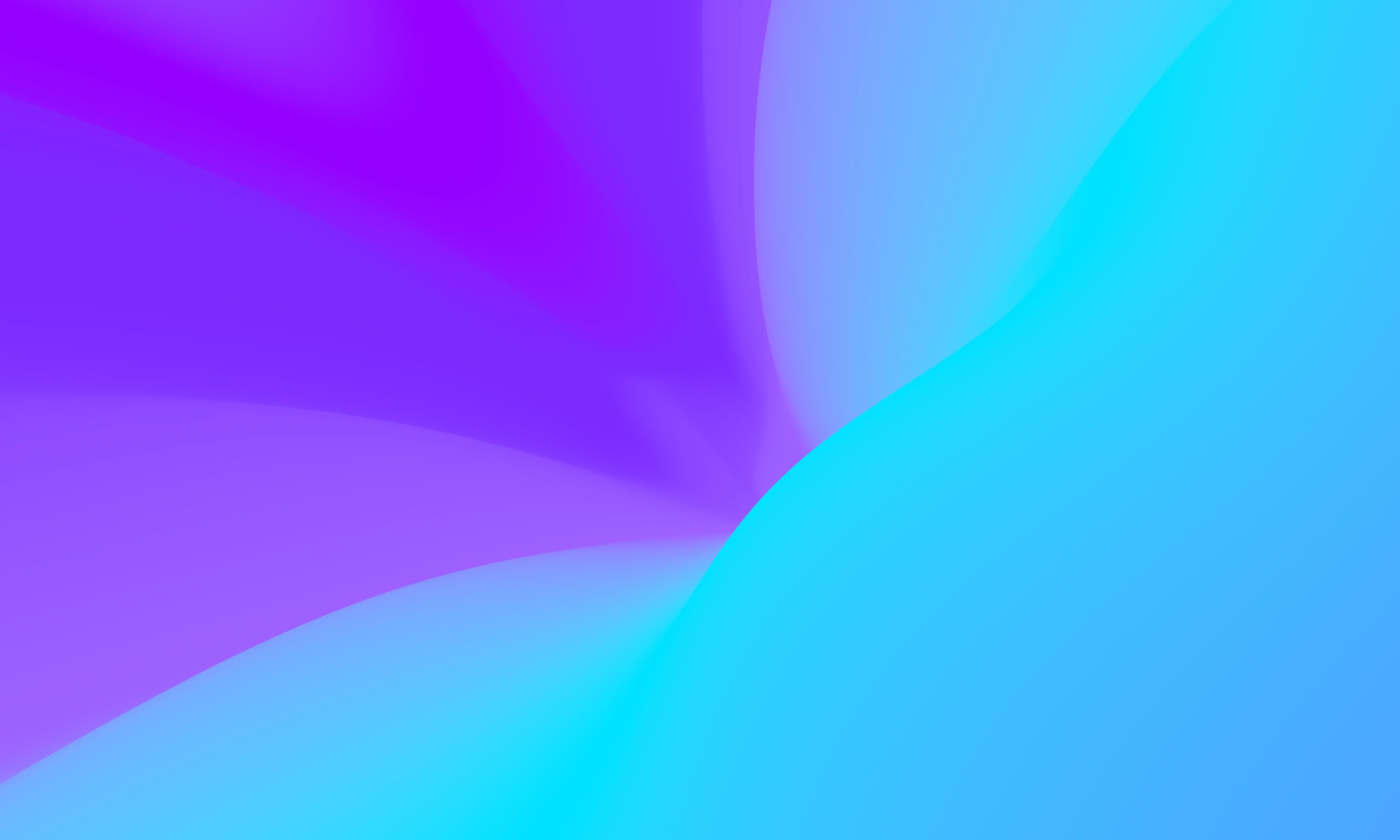 Take Your Nursing Career To New Heights
Our interactive virtual reality training sessions and workshops offer a dynamic learning environment where nursing professionals can enhance their clinical skills, refine decision-making abilities, and strengthen teamwork.

Through realistic simulations and guided scenarios, you'll tackle challenging situations, develop critical thinking skills, and improve patient outcomes. Experience the power of virtual reality and take your nursing career to new heights.