Early supporters TAFE QLD sent headsets direct into Nursing school for core integration with curriculum.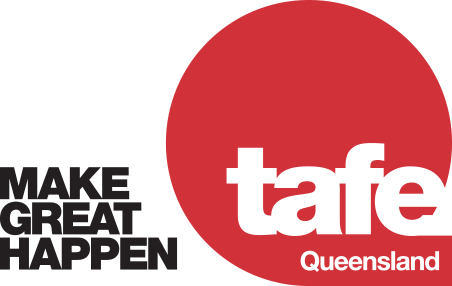 About TAFE Queensland
TAFE Queensland is Queensland's largest, most experienced training provider. We deliver practical, industry-relevant training across a range of industries from entry-level certificates to bachelor degrees, at more than 50 locations in Queensland.
Bundle of Rays enjoyed TAFE QLD's support as an early customer. 6 headsets, direct into Nursing school for core integration with Curriculum