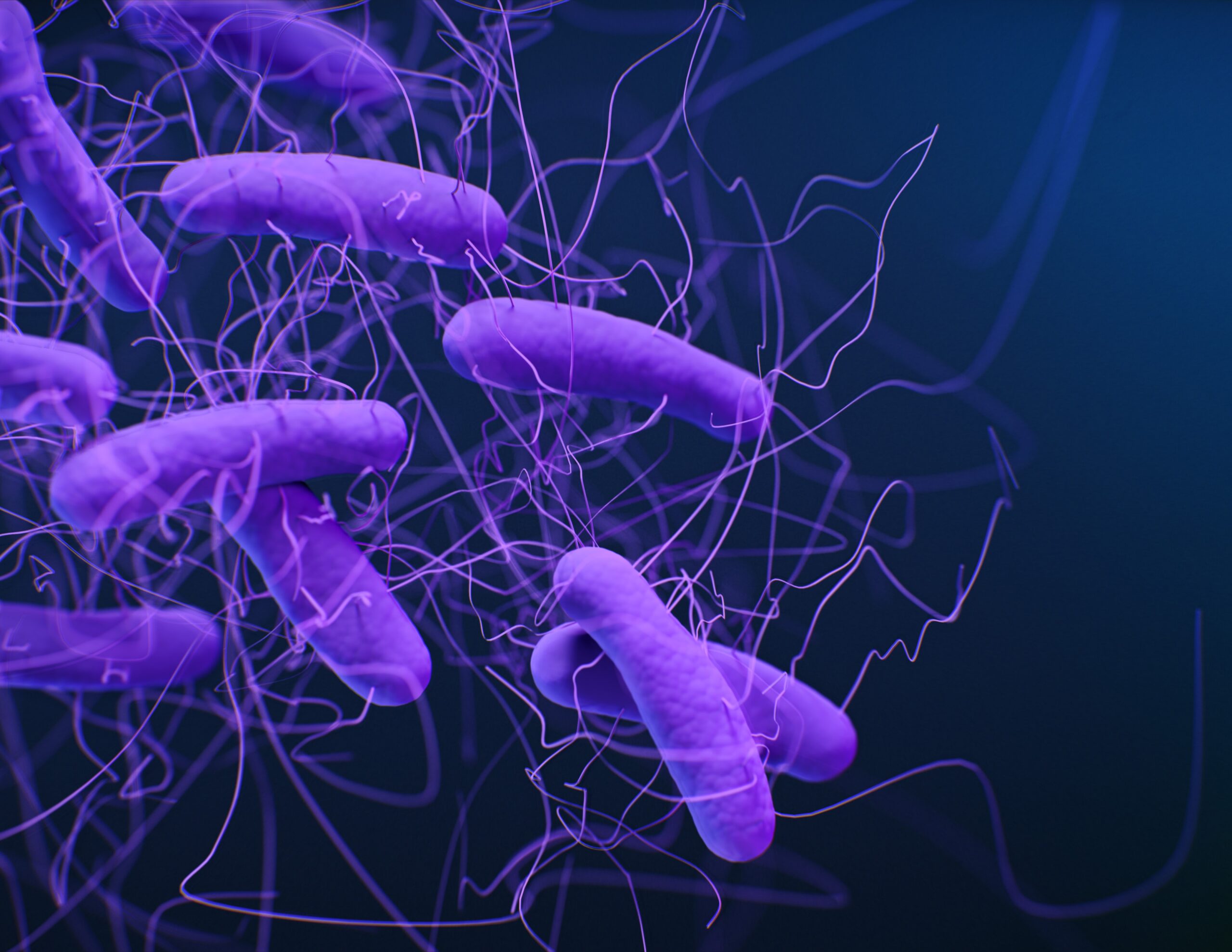 How it Works
Navigating the Eduverse
Signing Up For Bundles
Create a Bundle of Rays account. Choose your learning program. One of the main benefits of is that cloud-based learning is that you are able to go at your own pace and learn when you like. This provides the ultimate flexibility for you and also means that if you are finding the course particularly easy, or hard, you can spend more or less time on each training program.
Sell Your Courses With Us
Bundle of Rays education will allow you to enter a new universe, a revolution for education. Use your Login details to enter one of eight of our various VR platforms. This will transport your consciousness to our "Classroom". This may be a lecture theatre, around a fire or it could even be on the moon.
Live Workshops
Recordings, Live case studies, grand rounds or just social meetups. Once you are signed up and in our "multi-verse" you can jump between platforms for recorded teachings or check the schedule for "live" sessions with experts, nurses and students across the globe to connect, grow and learn.